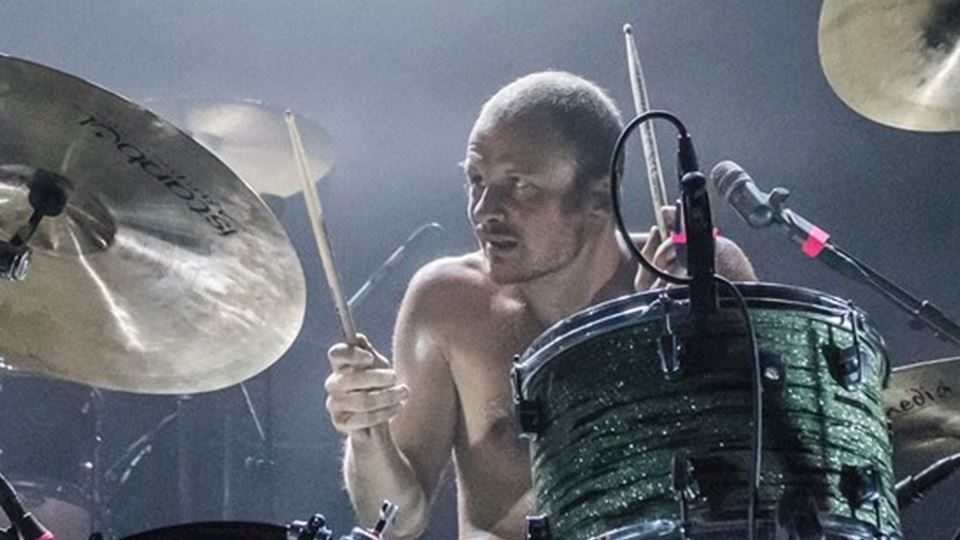 Jesper Albers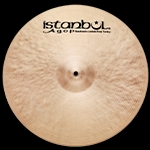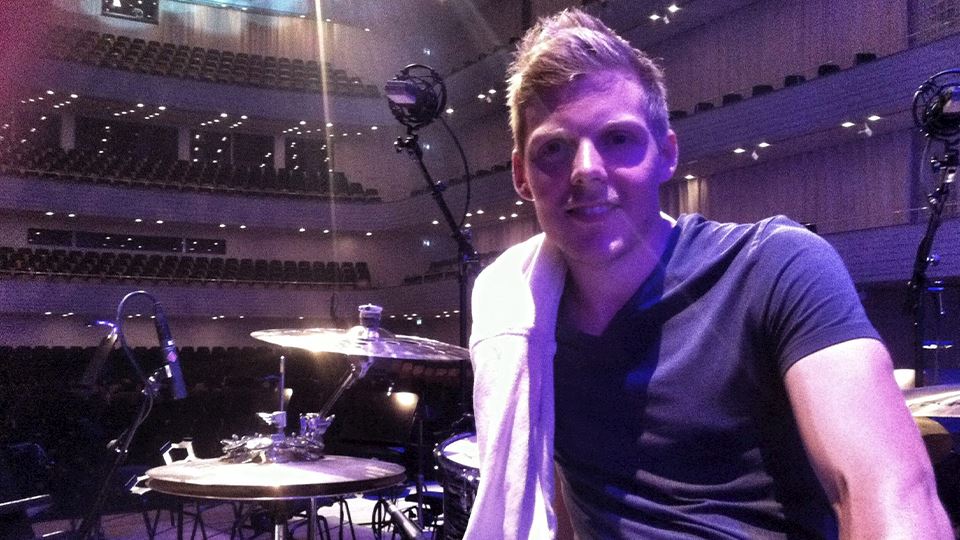 Benny Bakker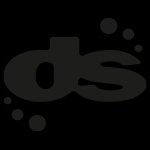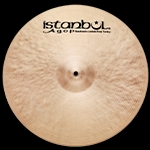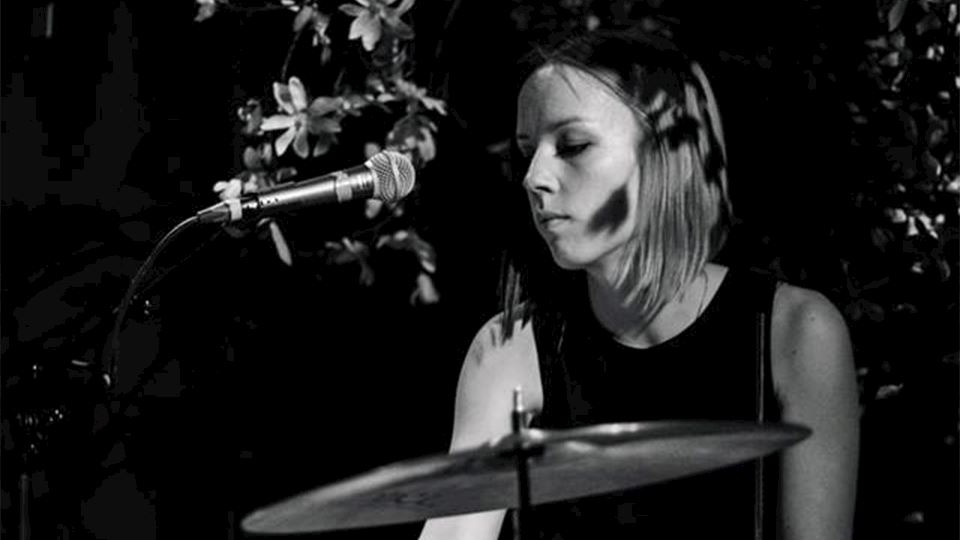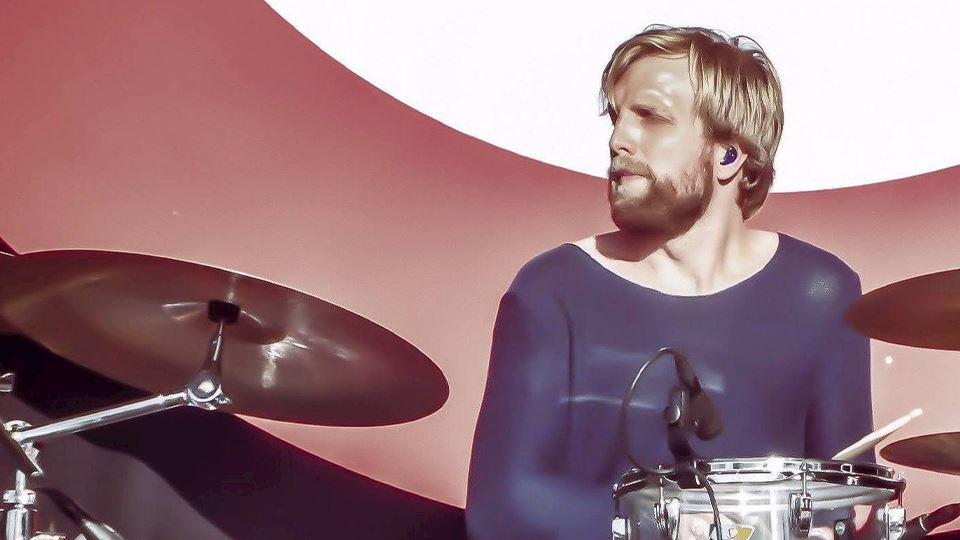 Tim Brink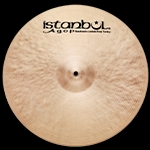 Tim Brink studied drums & percussion at the conservatory in Alkmaar. Finishing his studies there in 2007, he continued studying at the LA Music Academy in Pasadena, California in 2009. After returning home in The Netherlands he started teaching, playing theatre shows around the country, and working as a freelance drummer for several artists. Now he still can be found on the road in different musical situations, or busy recording in his home-studio.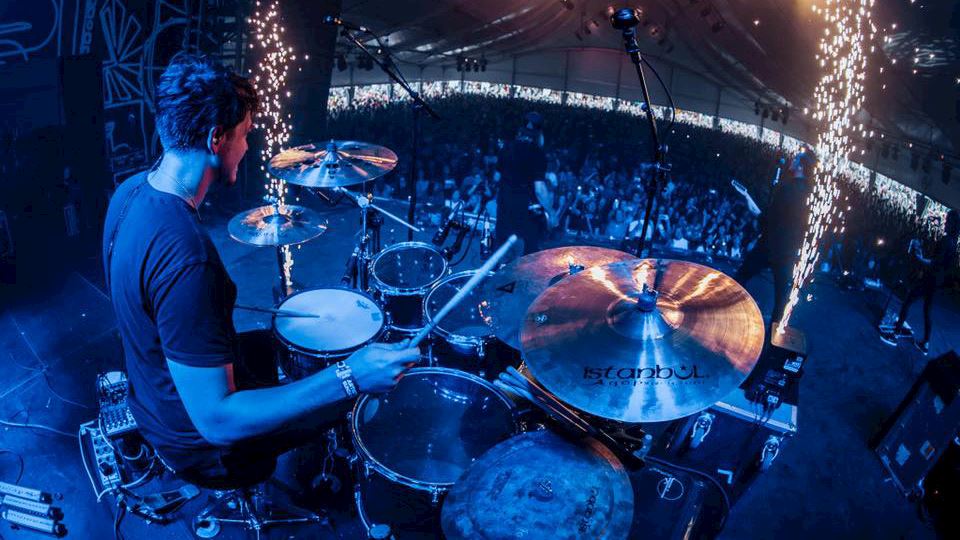 Daniël van den Brink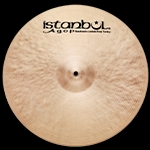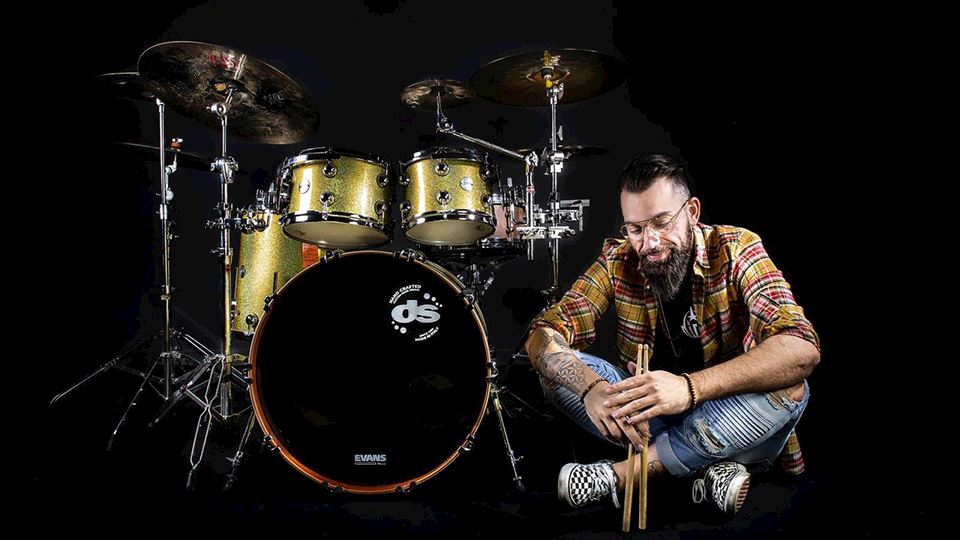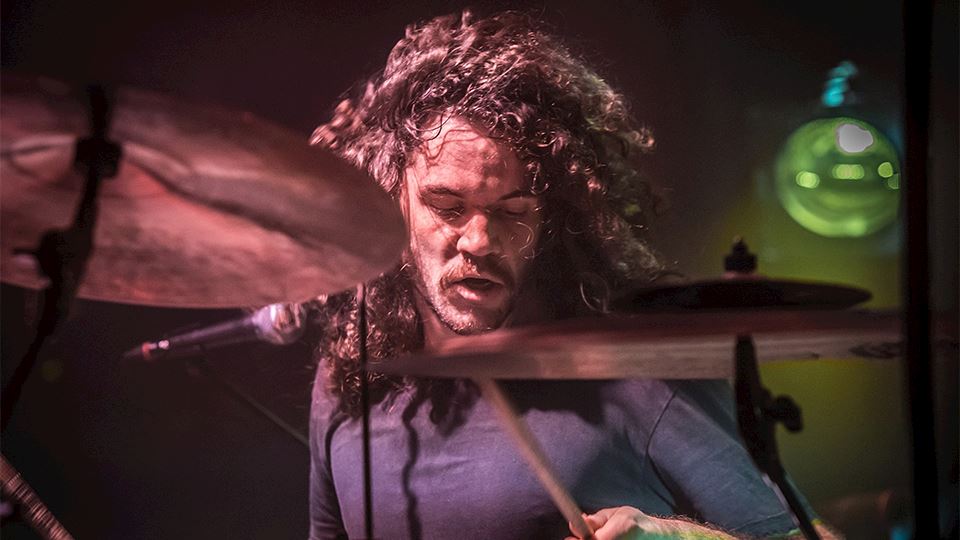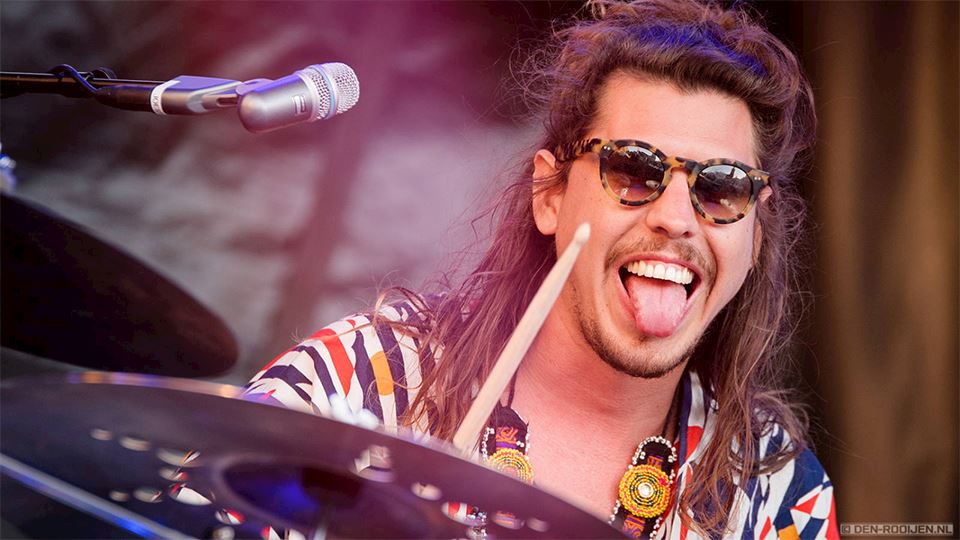 Joost Sheik van Dyck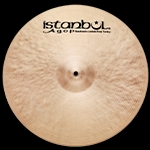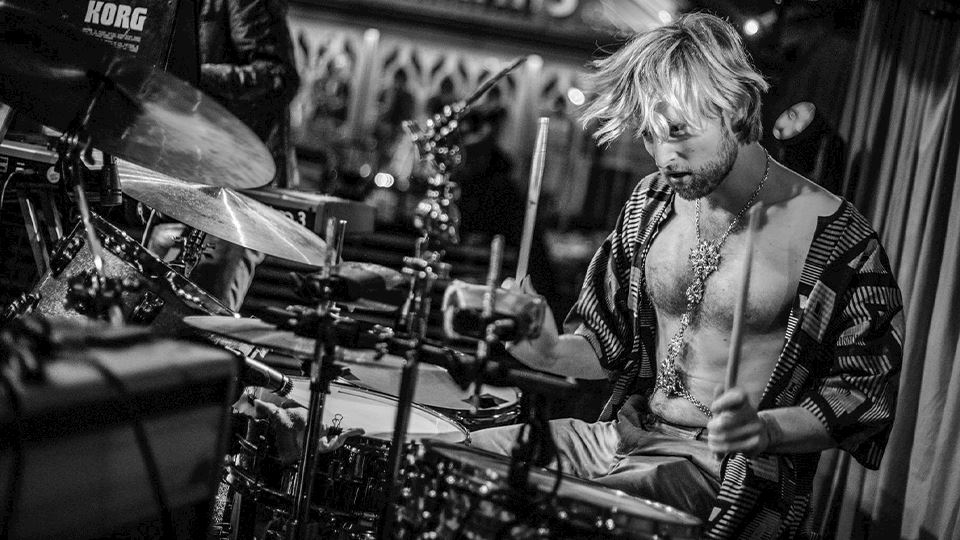 Joris Feiertag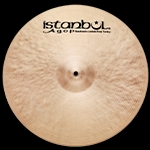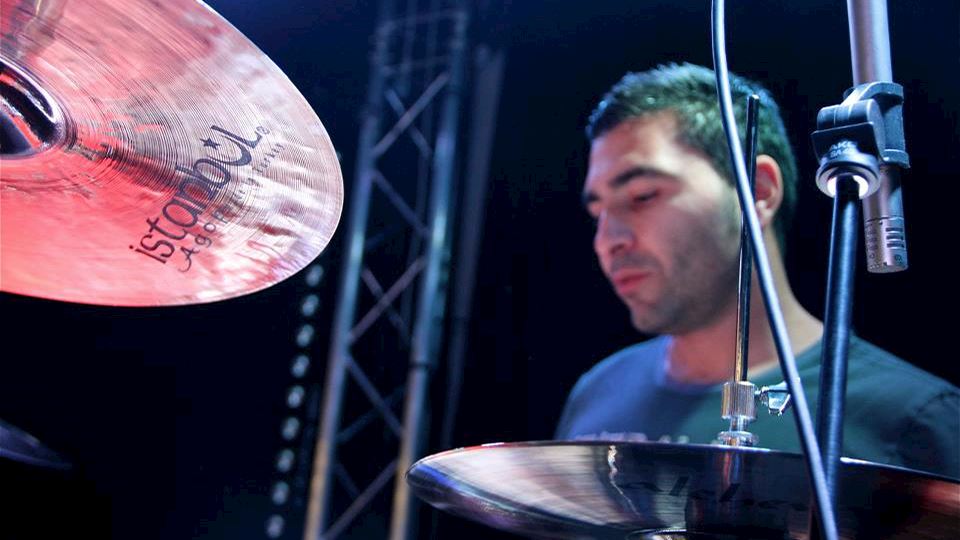 Domenico Ferlisi-Greco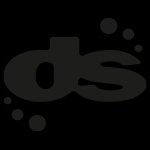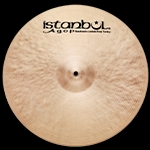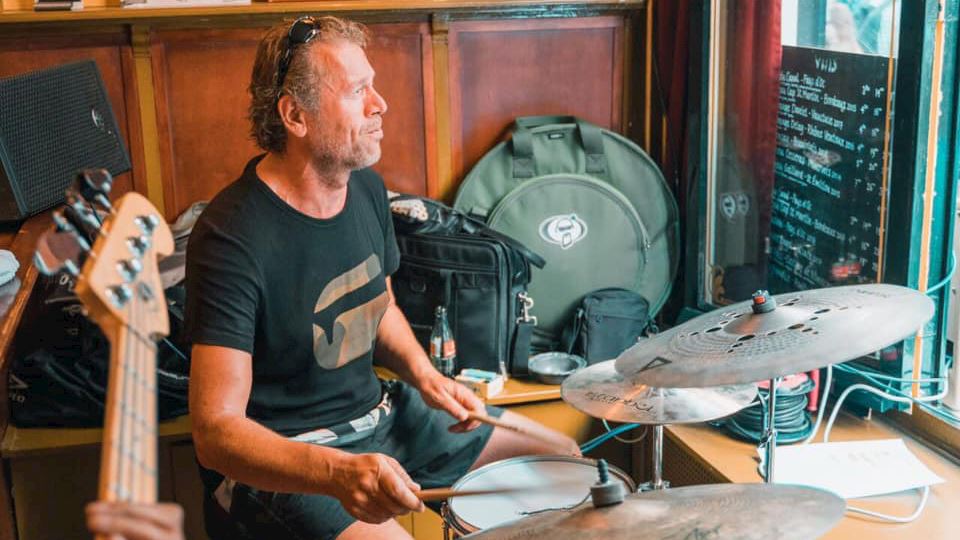 Taco Gorter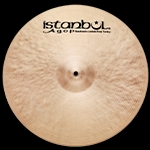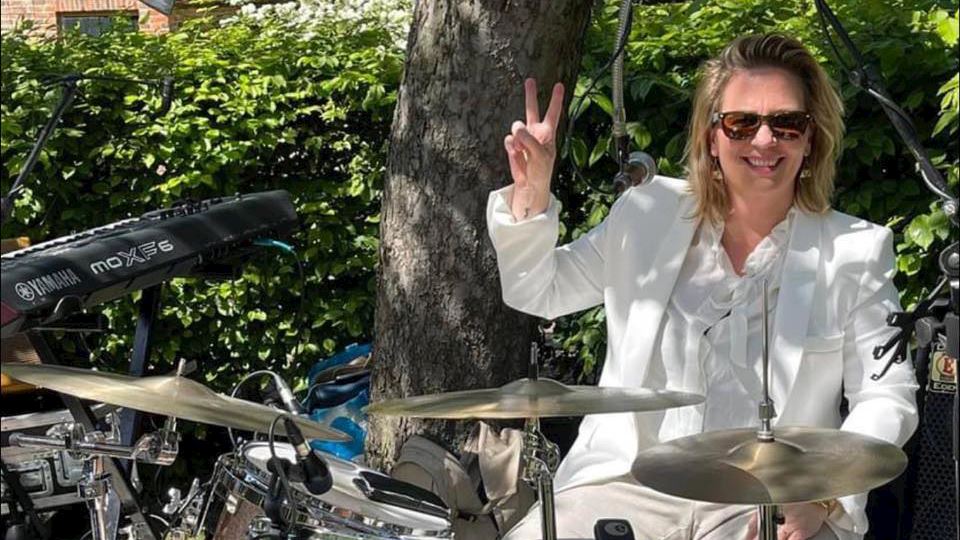 Janneke van Heeswijk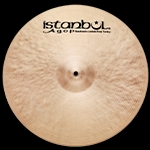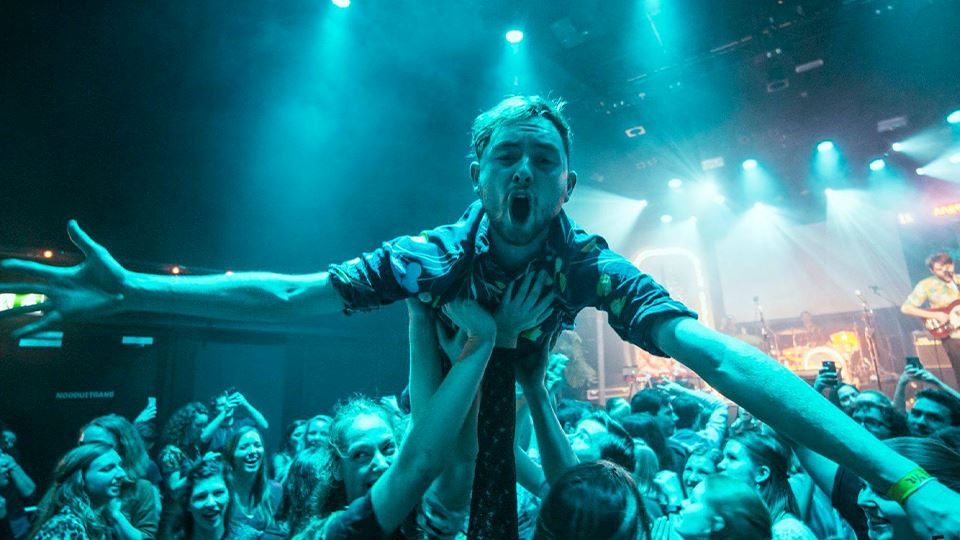 Bryan Hokkeling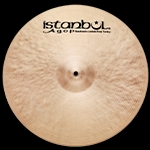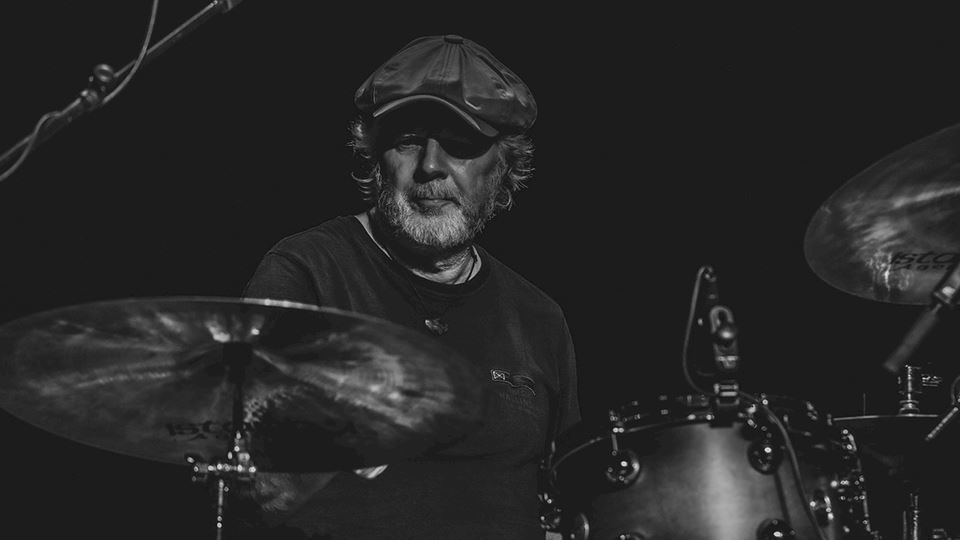 Fokke de Jong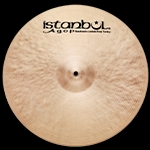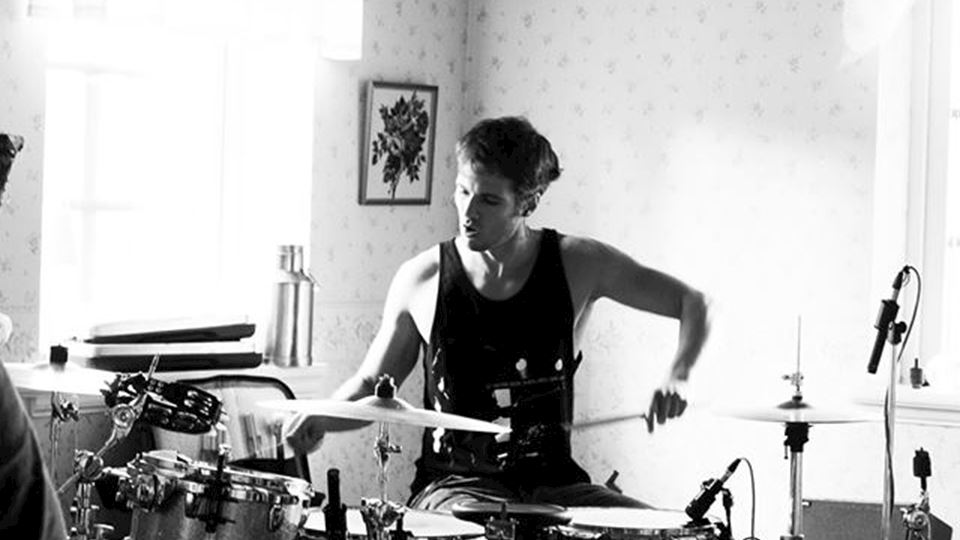 Jan Ole Jønsson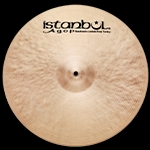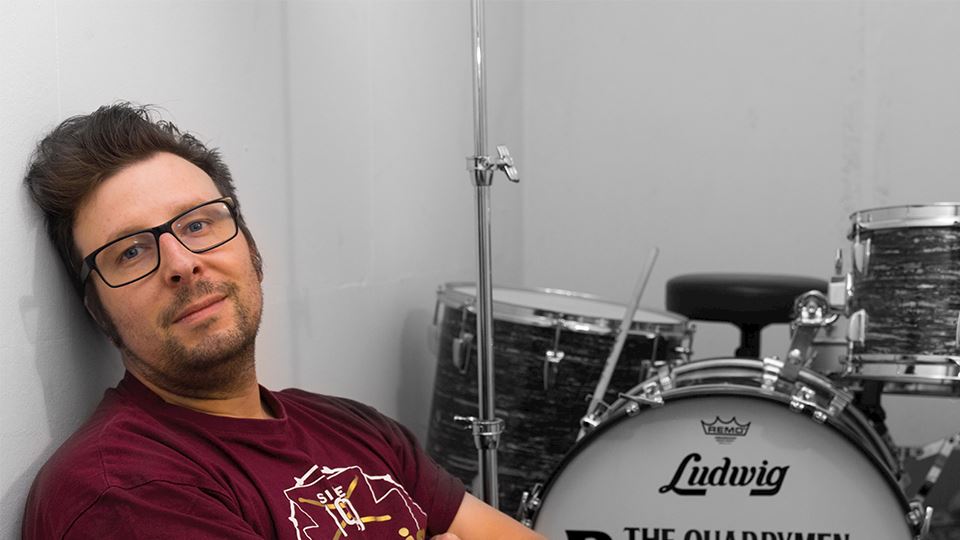 Christian Josef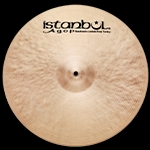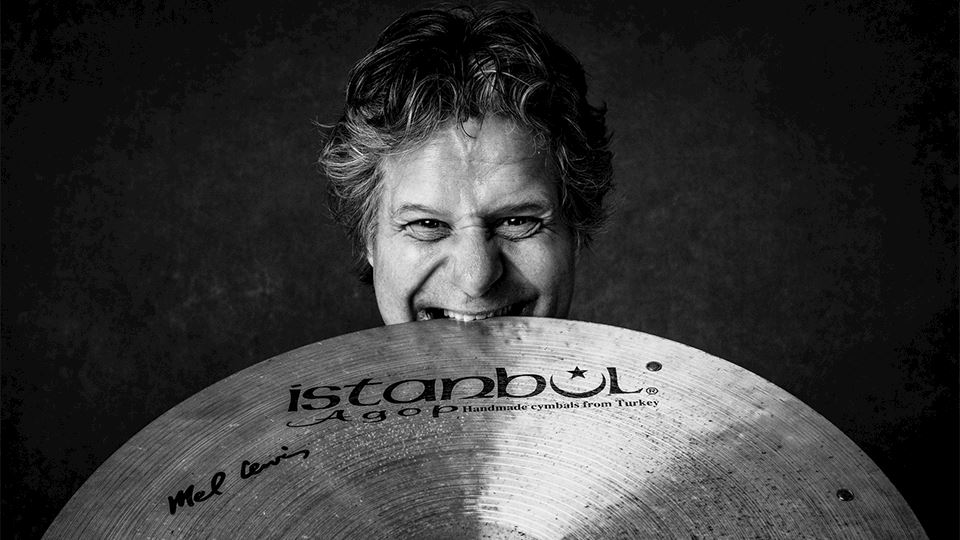 Olaf Keus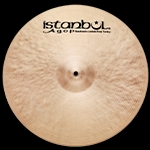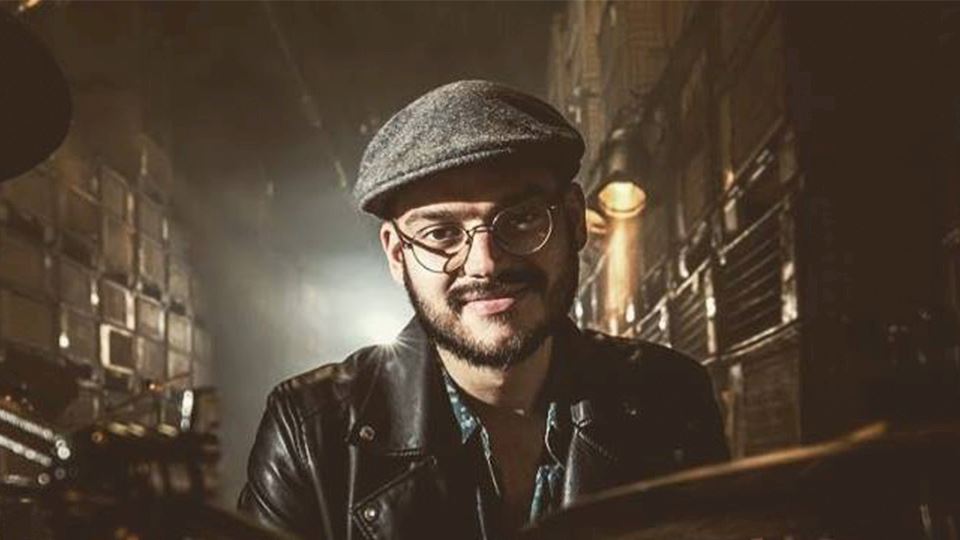 Joost Koevoets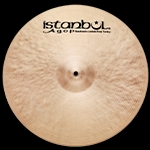 Willem van der Krabben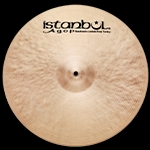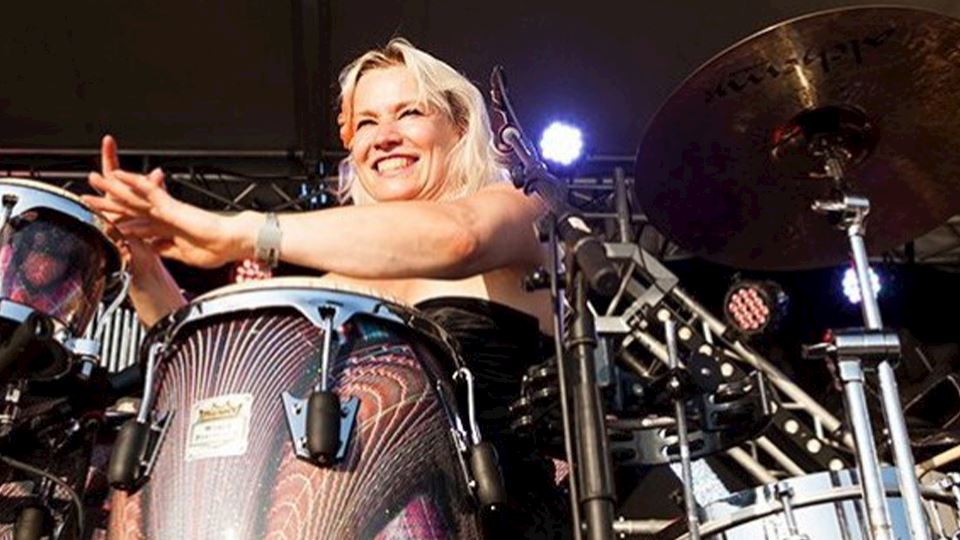 Femke Krone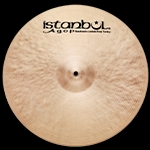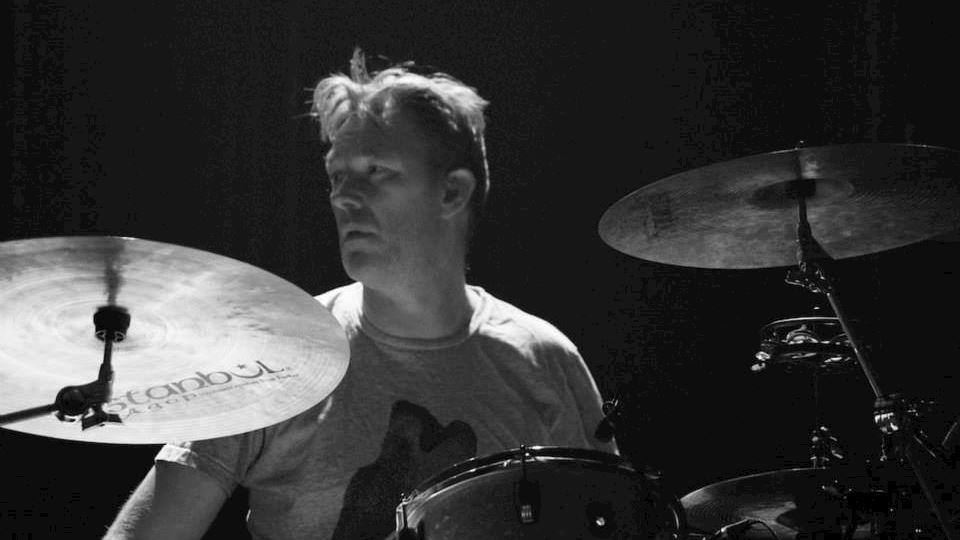 Stefan Kruger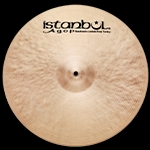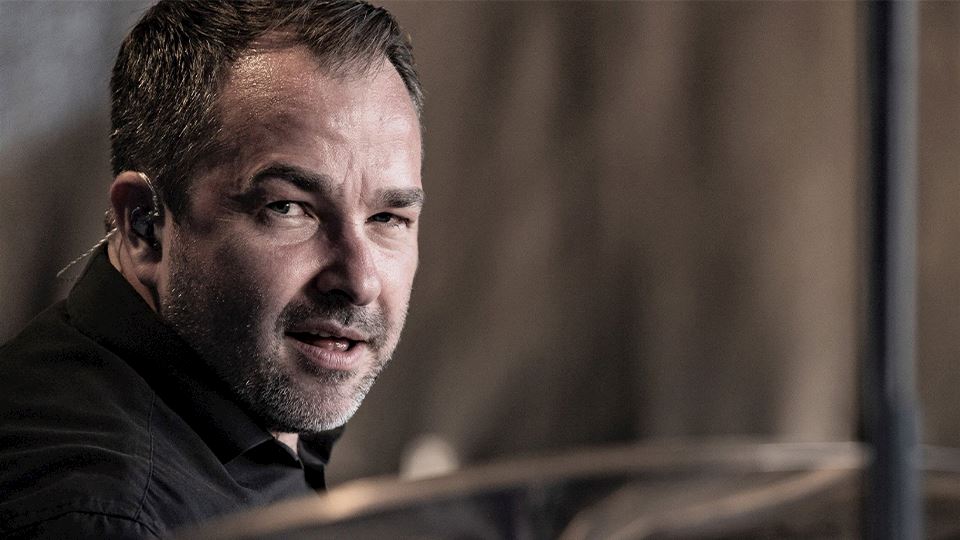 Stefan Lehmann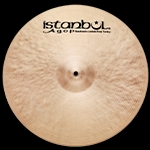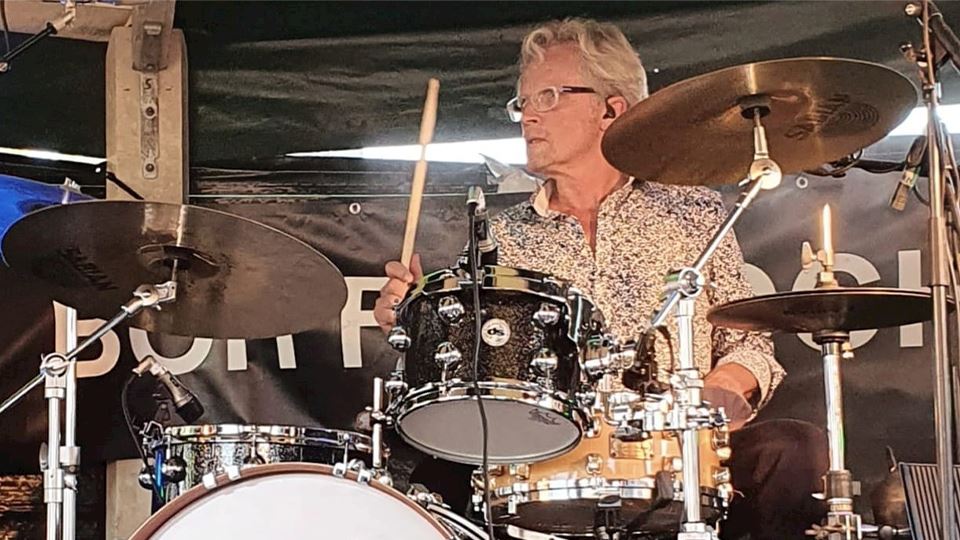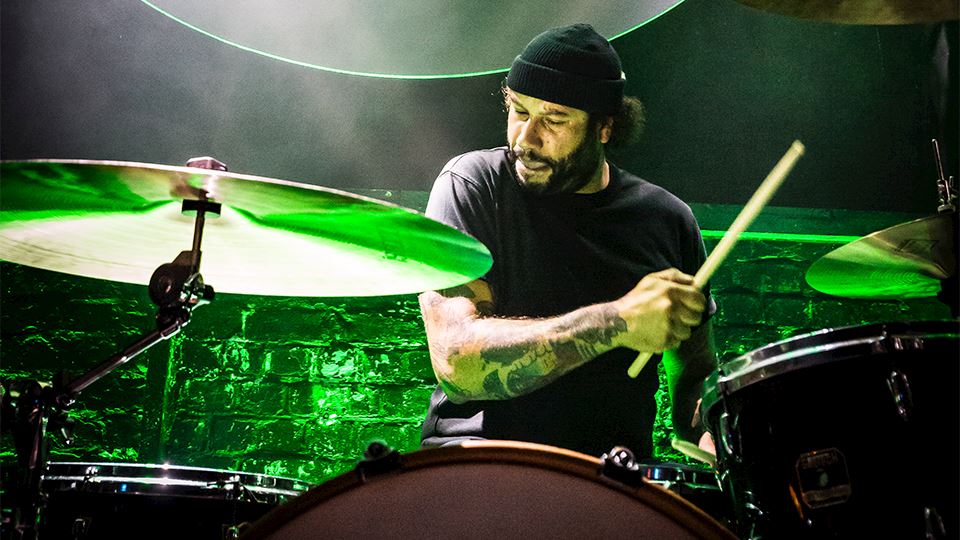 Gabriel Marlier
Brussels native Gabriel Marlier is a dedicated drummer whose journey in the world of metal and rock has already spanned 20 incredible years. He likes to play low, dark and deep sounds and came to his drumming style through a myriad of influences, the first of which was the bossa nova that his Brazilian mother played in the car while driving him to school. This and many other diverse rhythms - jazz, soul, hip-hop - became his musical references and are absorbed into his unique style of doom and post-hardcore music. Marlier is now active with the Belgian band My Diligence which will release a new album in spring 2024.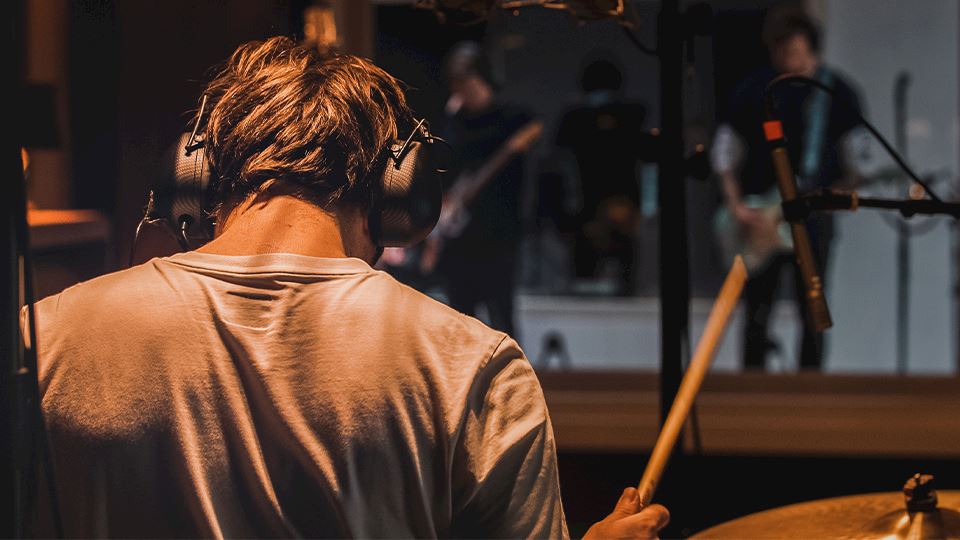 Frederik Meeuwis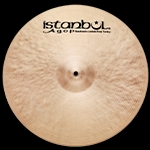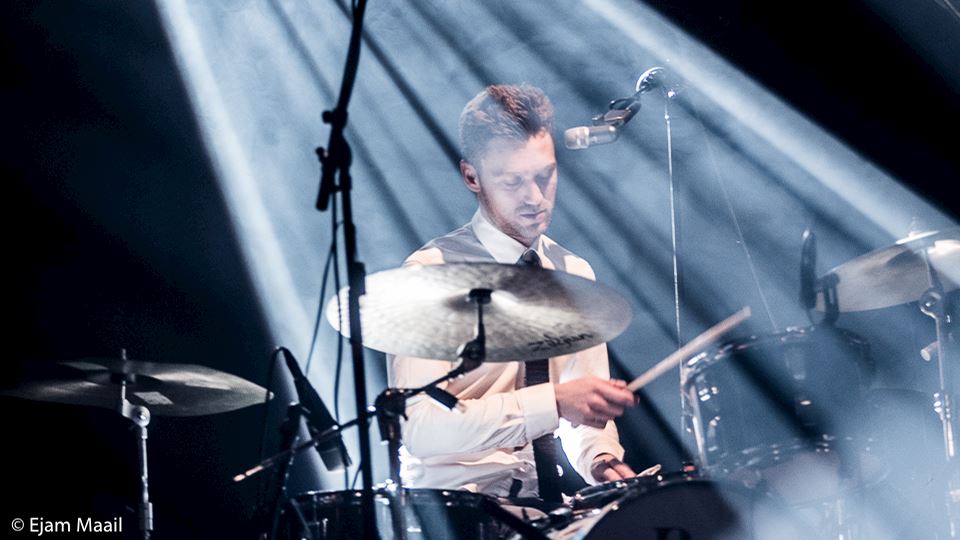 Maarten Molema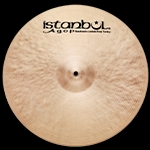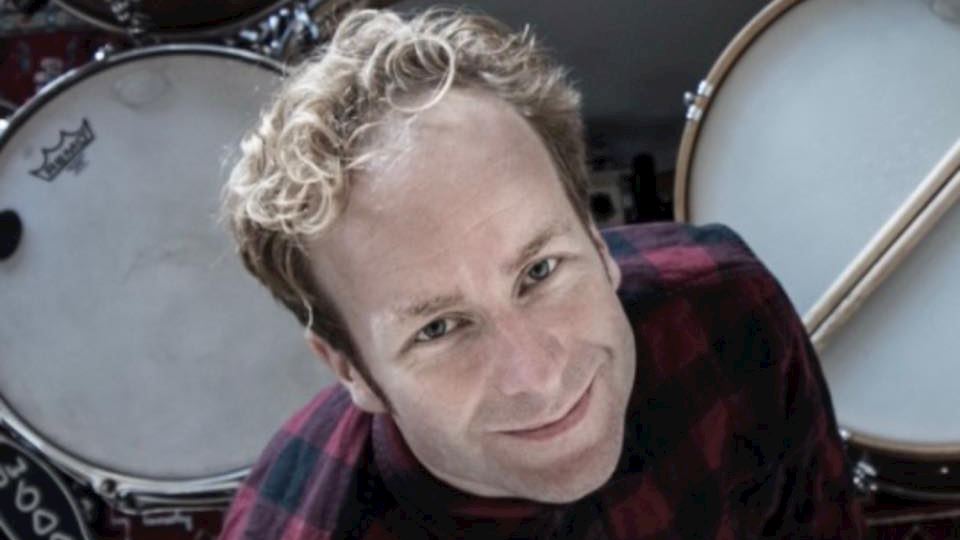 Marco Möller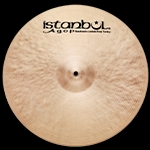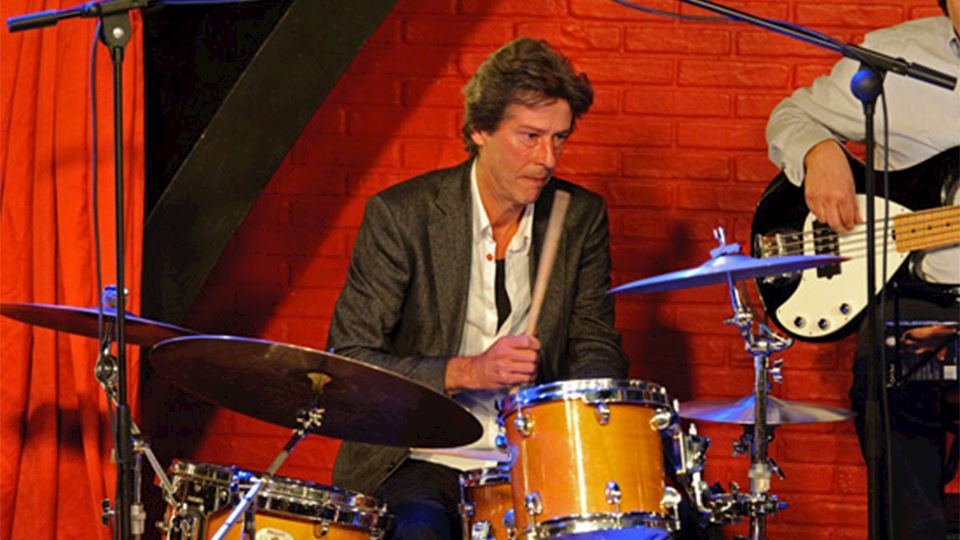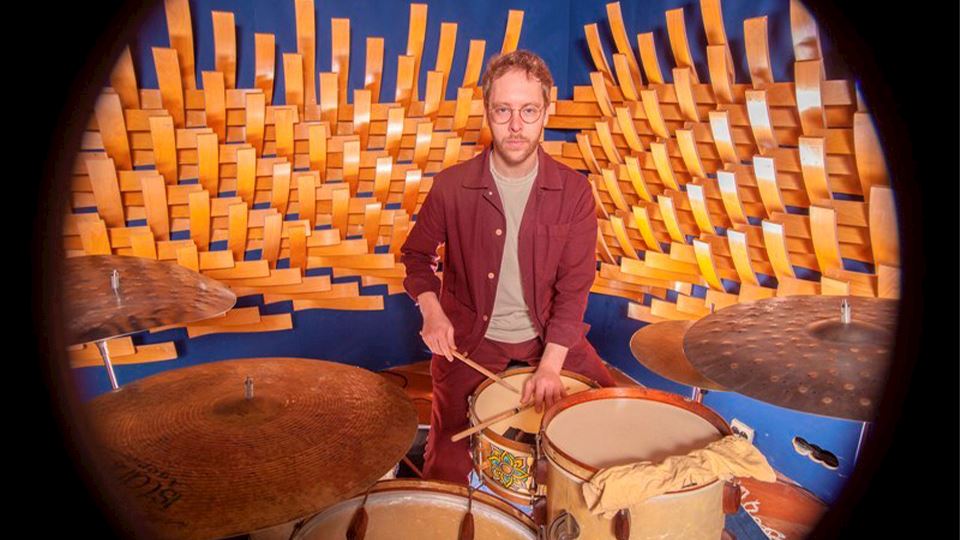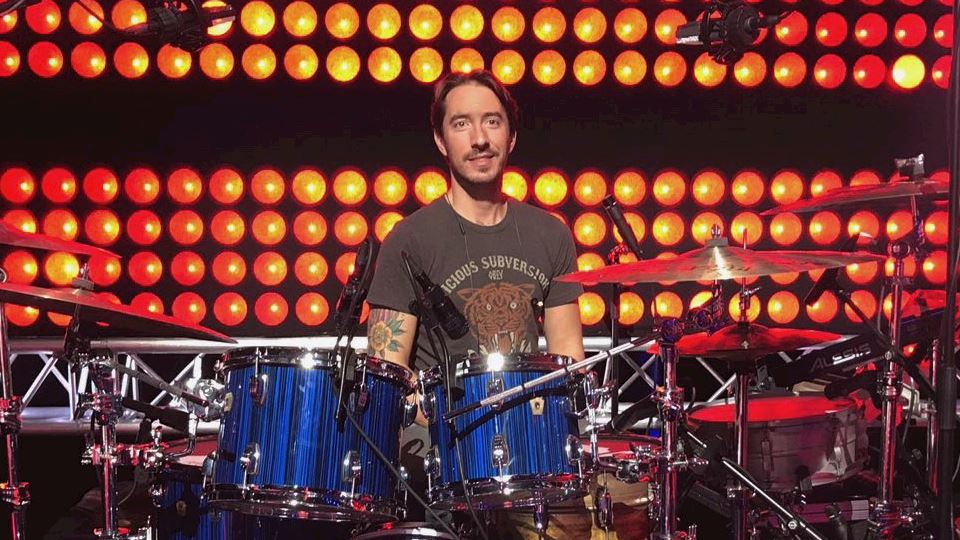 Jean Prat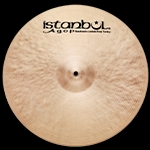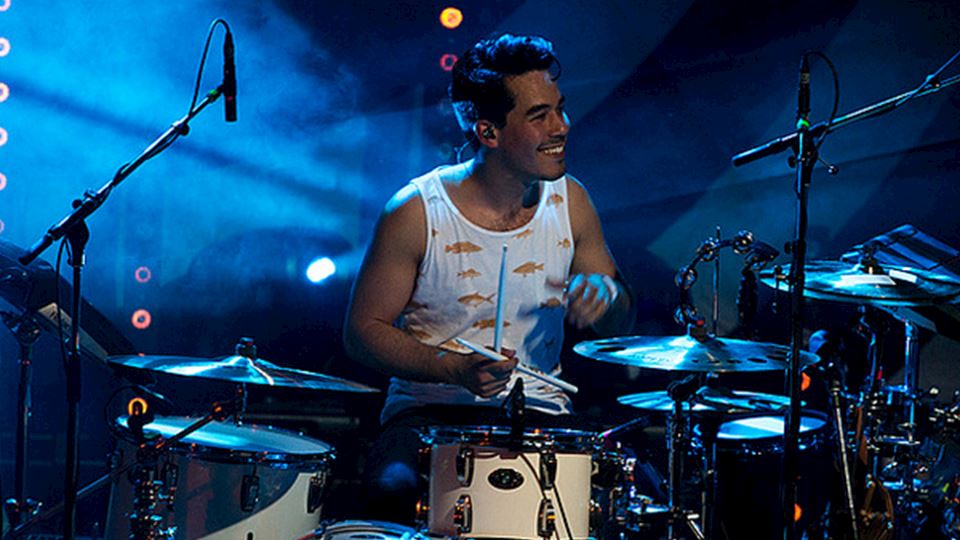 Wouter Prudon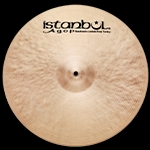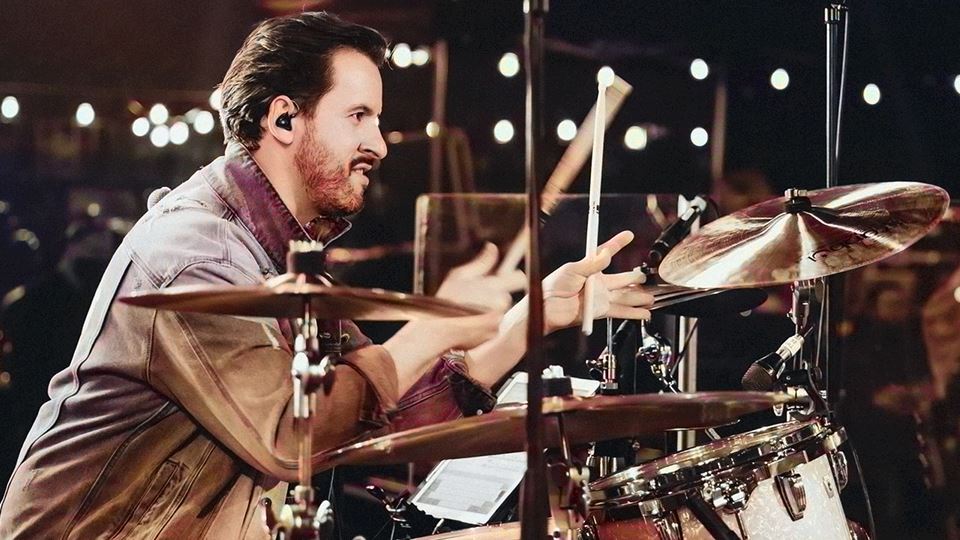 Bram Raeymaekers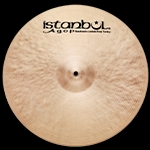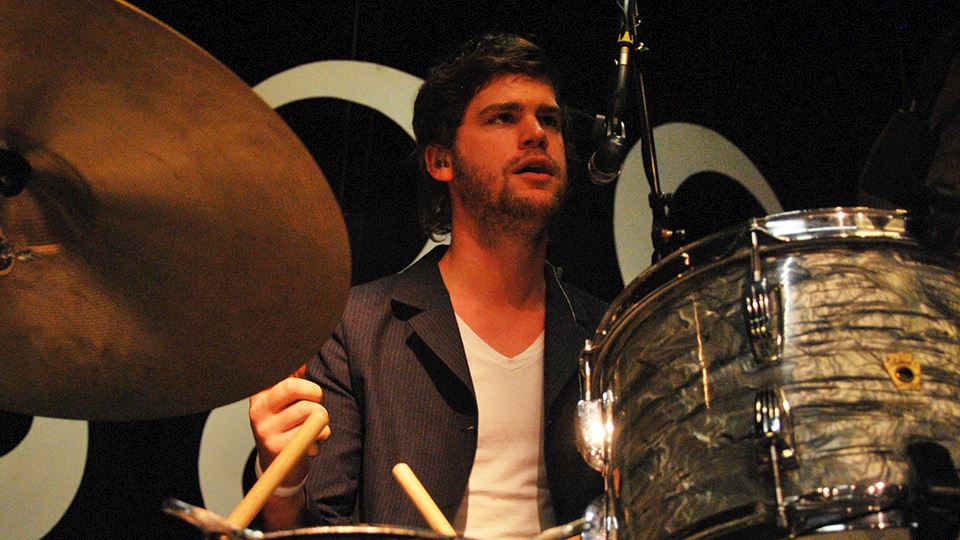 Wouter Rentema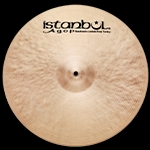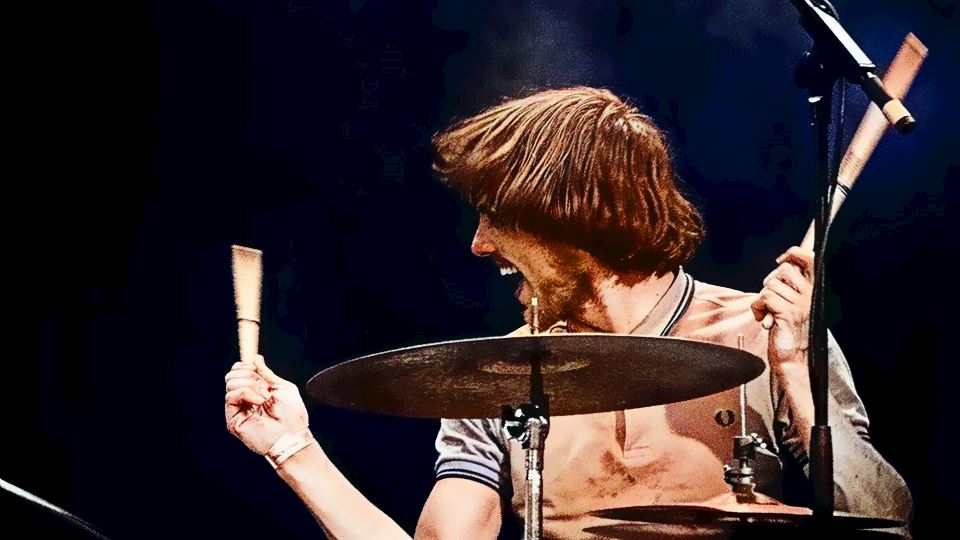 Harrie Roelse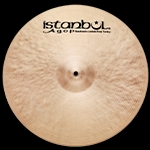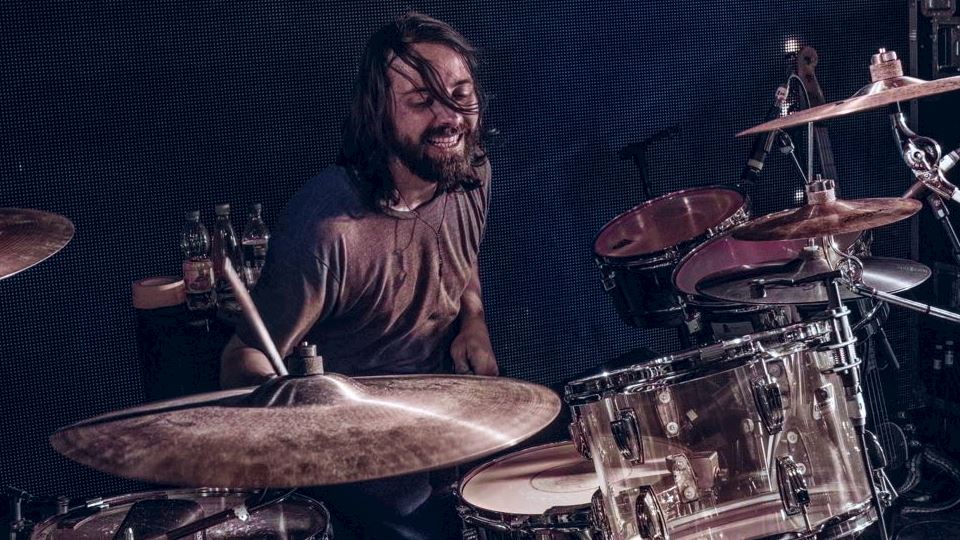 Florian Schanze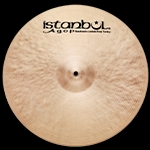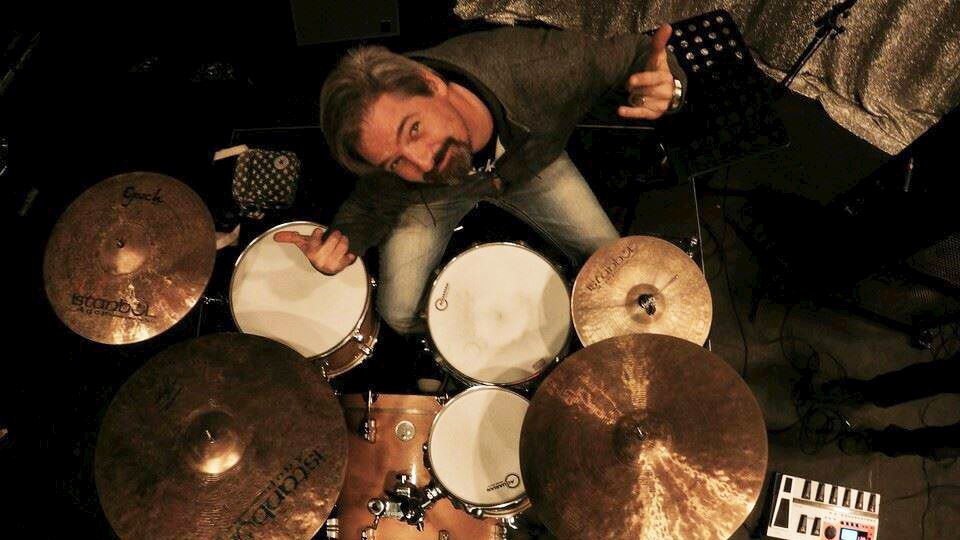 Marc Schenk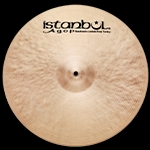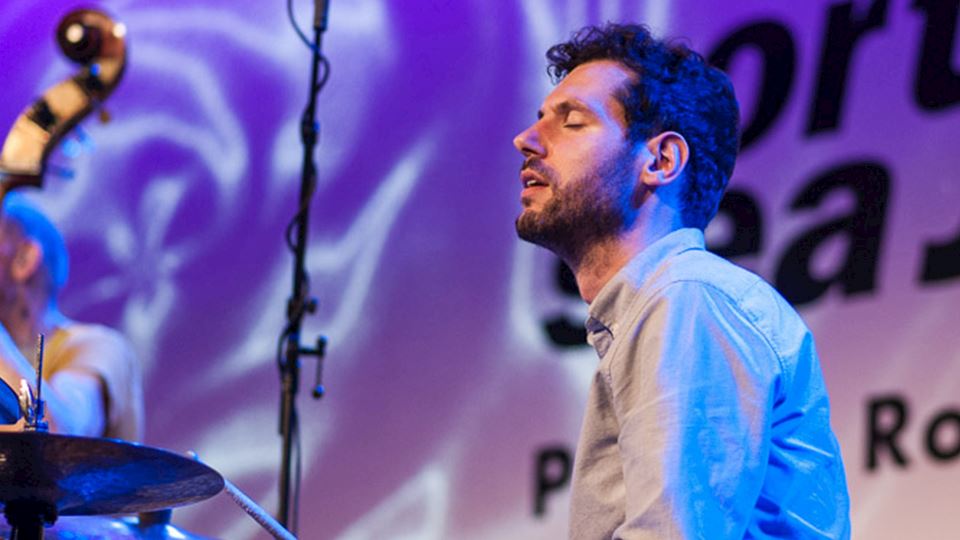 Mark Schilders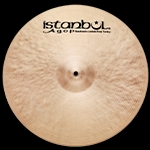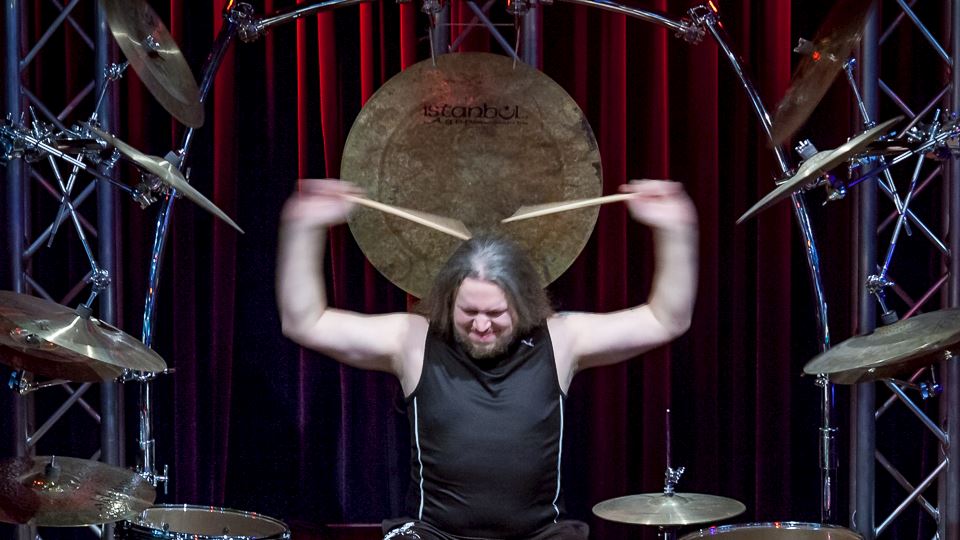 Michael Schumm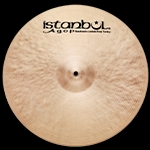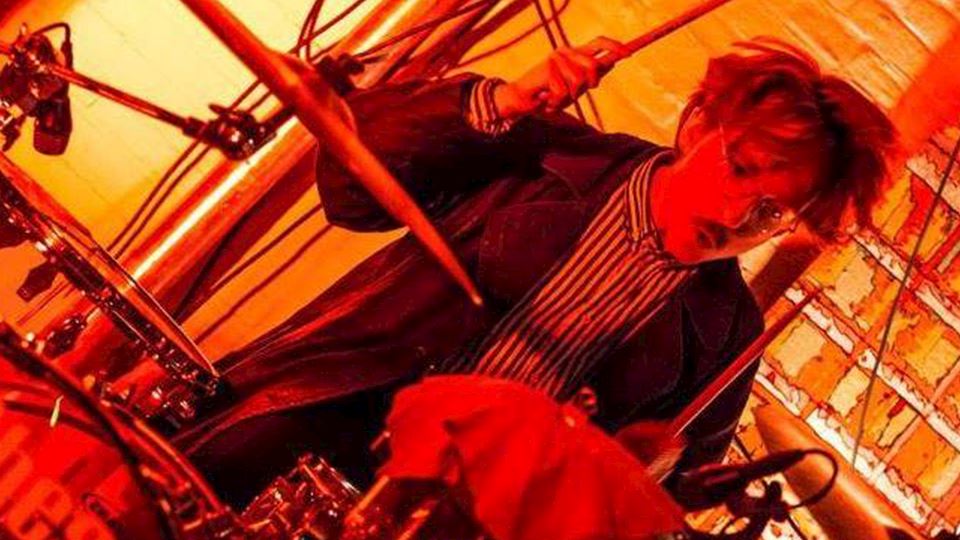 Juen Schütt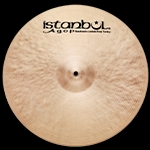 As a young creative drummer in a wonderful environment full of beauty to explore, I'm learning about the past and finding my role in the future. I started playing drums at a young age, soon I became interested in other creative subjects as well, they inspire me in my own playing and I love to combine them. The cymbals of Istanbul match my taste perfectly while simultaneously giving me new insights about the possibility of sounds. With my band EUT I'm exploring the hybrid possibilities of production and drums. For Mazey Haze I found inspiration in the 60s with a modern approach. With IGOR I'm the backbone of a big hip hop orchestra.
Istanbul fits them all.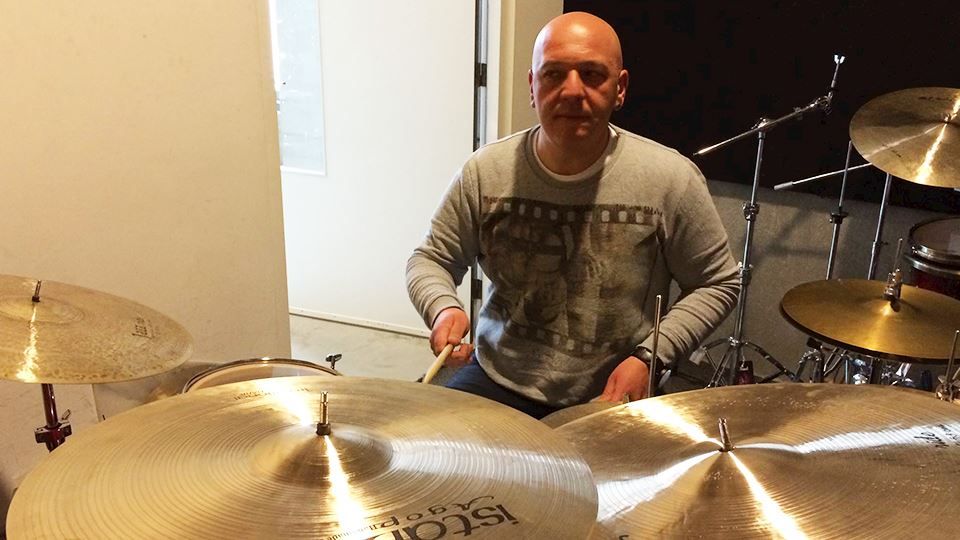 Santo Scinta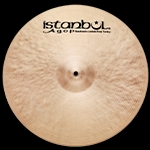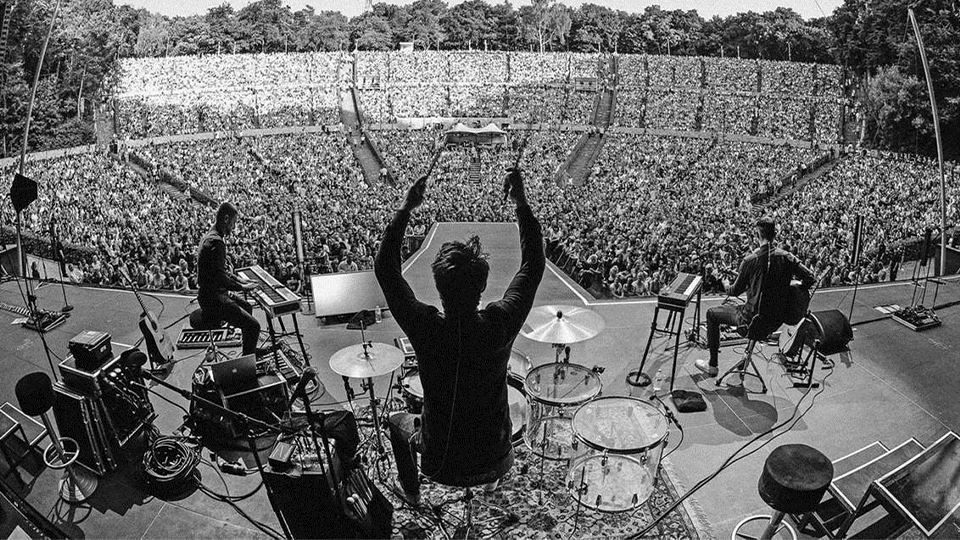 Benedikt Stehle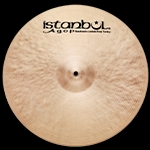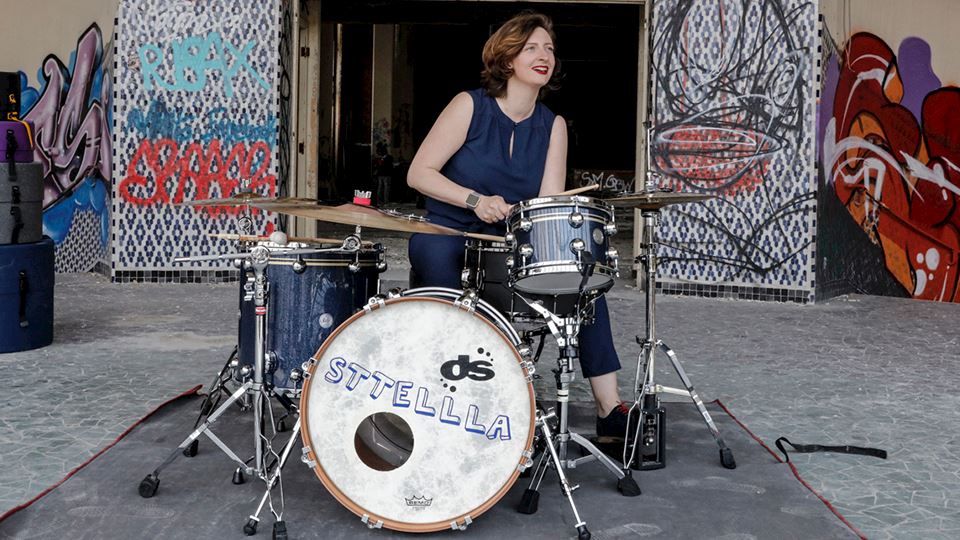 Sander van Truijen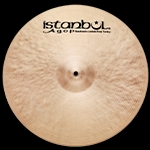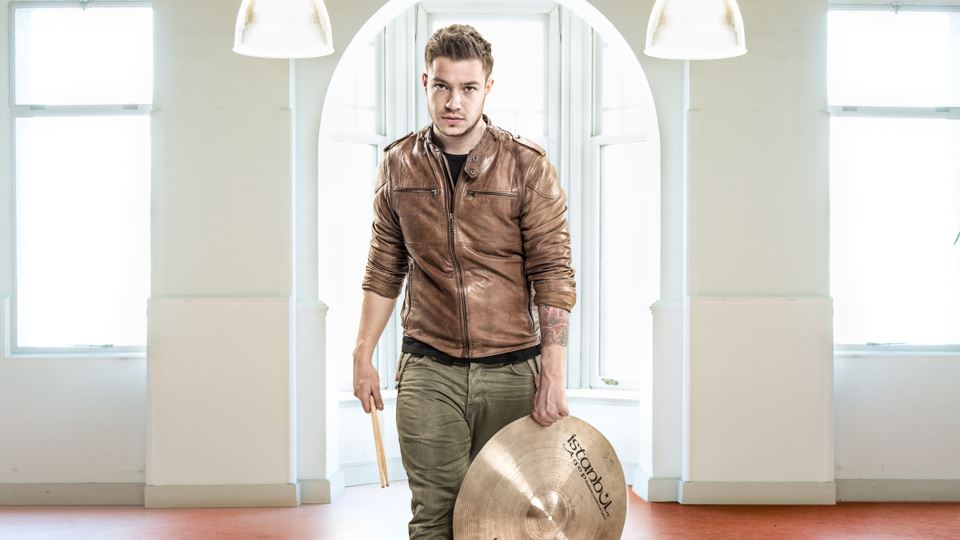 Ruben van der Velde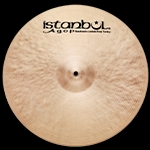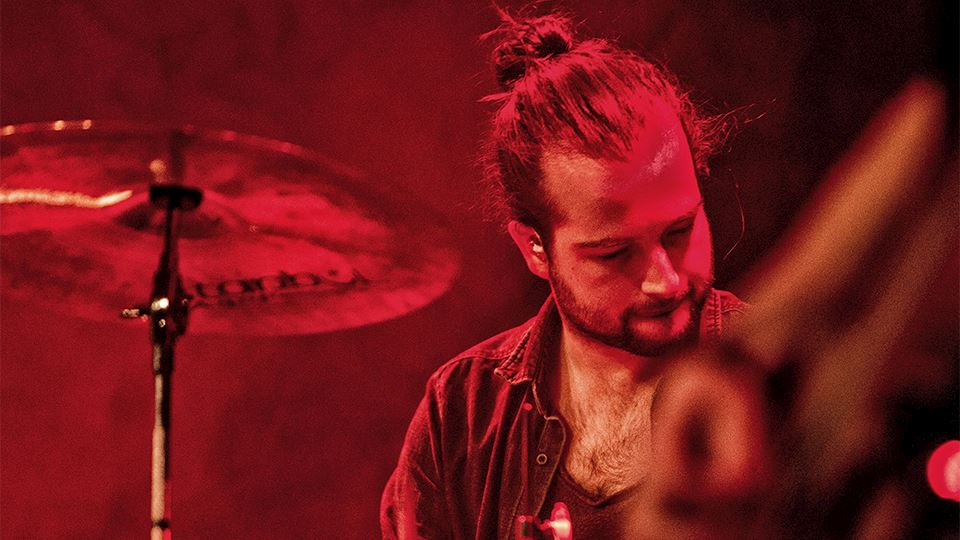 Ruud Voesten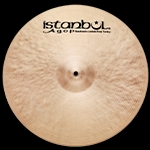 Encouraged by his favourite rock/punk bands, Ruud picked up the drumsticks at the age of 15. He studied for 3 years with Peter Wolterinck, at the "Liemers Muziekschool" in Zevenaar after which he was accepter for the preparatory year at the "ArtEZ Conservatory" in Arnhem.
In Arnhem he studied with René Creemers and Joop van Erven, who introduced him to improvised music and on to this day are responsible for Ruud's enthousiasm in music. At ArtEZ he had the chance to work with many people like Bob Stoloff, Tamir Hendelman and Nancy Marano, and graduated in 2011.
From 2010 till 2013 he was part of The Jonas Hemmersbach Group, with whom he performed in The Netherlands and Germany and played the finals of the Dordtse Jazz Prijs in 2011 and 2013.
From 2009 till 2015 Ruud was the drummer of the electro rock band Krach. During their existence they recorder two albums, "Krach" (2011) and "Last Time I Checked This Was My House" (2014), and played at venues and festivals like Paradiso, Rotown, Vera, Eurosonic Noorderslag, Metropolis and DWDD.
Feeling more and more attracted to improvisation and accoustic sound, Ruud started a master education at "The Codarts Conservatory", to study with Hans van Oosterhout and Joost Patocka, which he finished in 2015. In 2014 he started the trio TriColour, a trio dedicated to the trio's of Avishai Cohen (trp) and Branford Marsalis, where the absence of a harmony instrument gives the music a new dimension. During this time Ruud followed composition classes with Stefan Lievestro and started composing for TriColour and the quartet version, TriColour +1. On grounds of this material he was selected to participate in de Erasmus Jazz Prize 2015 and granted a concert in the North Sea Round Town festival.
Since 2014 Ruud has been playing and recording with the Slovenian pianist Rok Zalokar. Highpoints of this collaboration are winnig the Erasmus Jazz Prijs and performing at North Sea Jazz as the Rok Zalokar Trio in 2016, and performing at Ljubljana Jazz Festival 2018 as Rok Zalokar – Port Songs. During their stay in Ljubljana they recorded their debut album, which is scheduled to be released mid of 2019.
As a leader Ruud has released an EP with his electric band ROEST in 2016. The second EP for ROEST is scheduled to be released fall 2019.
In 2018 Ruud toured extensively with the trio Federico Castelli / Ruud Voesten / Adrian Christensen in Denmark and the Netherlands. During this time they recorded their debut release, "Fish Counrty", scheduled for mid 2019.
Other new releases to be expected featuring Ruud as a sideman are Alex Vansalen, Maarten Voortman Quintet, D Liver Quartet, Rok Zalokar – Port Songs.
Currently Ruud lives in Rotterdam, playing regularly in The Netherlands and teaching at "Drumschool Fred Lankamp" and musicschool 'MOZ-Art in Nieuwerkerk aan de Ijsel'.
Ruud has proudly been playing Istanbul Agop cymbals since 2011.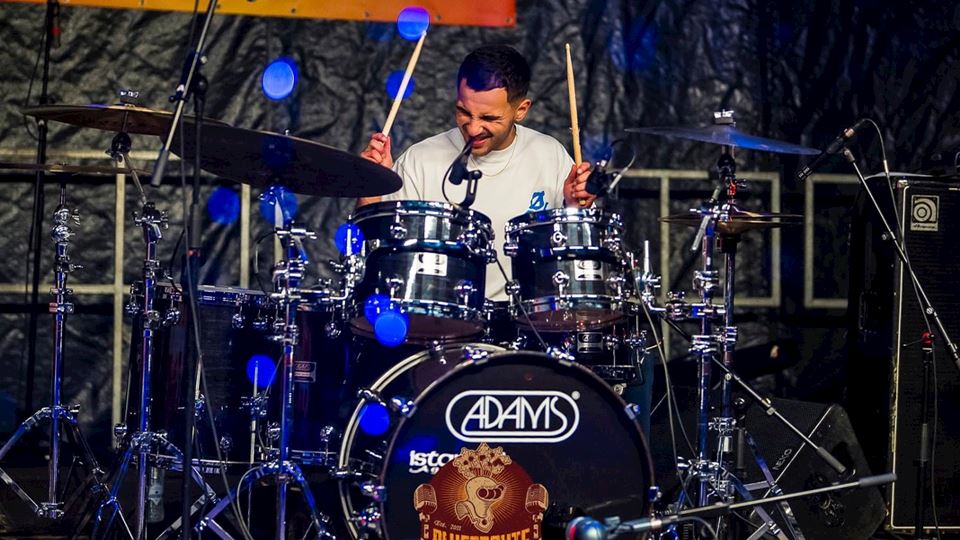 Damian de Weerd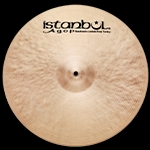 Damian de Weerd is een drummer met een speelstijl die gekenmerkt wordt door virtuositeit, diversiteit, dynamiek, kracht, maar vooral groove.
Damian werd in 2001 geboren in het Noord-Hollandse Zaandam en komt uit een zeer muzikaal gezin. Hij heeft drumles gehad van diverse topdocenten. In 2015 deed Damian mee aan het tv-programma Superkids waar hij finalist was. Na zijn deelname aan Superkids is Damian ambassadeur voor Het Vergeten Kind geweest. Op 15-jarige leeftijd speelde hij al op diverse grote festivals met zijn band Down Jones. In 2017 is Damian uitgeroepen tot "Beste drummer van de Benelux". Daarnaast heeft hij meegewerkt aan diverse tv-producties zoals Time to Dance in 2018 en America's Got Talent in Los Angeles in 2019. Damian geeft drumles en drumclinics. Daarnaast houdt hij zich veel bezig met sessie- en studiowerk. Hij heeft muziekstukken ingespeeld voor diverse muzikanten, wereldwijd. Damian speelt in de bekende bluesrockband De Marcel Scherpenzeel Band, waarmee hij door heel Europa toert. Damian houdt zich eveneens intensief bezig met social media. Hij post regelmatig drumcovers en heeft een groot bereik. Naast het drummen is Damian vanaf 2018 endorser voor Adams Drums en sinds 2023 endorser voor Istanbul Cymbals. Damian is een allround drummer met veel liefde voor het vak, Typerend zijn zijn energie en passie.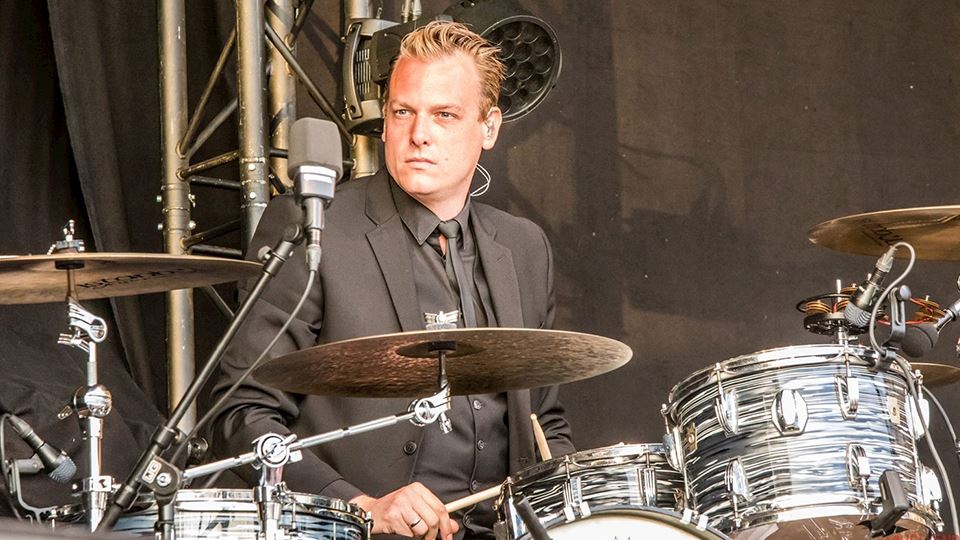 Gert-Jan Zegel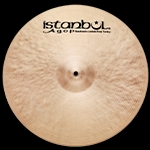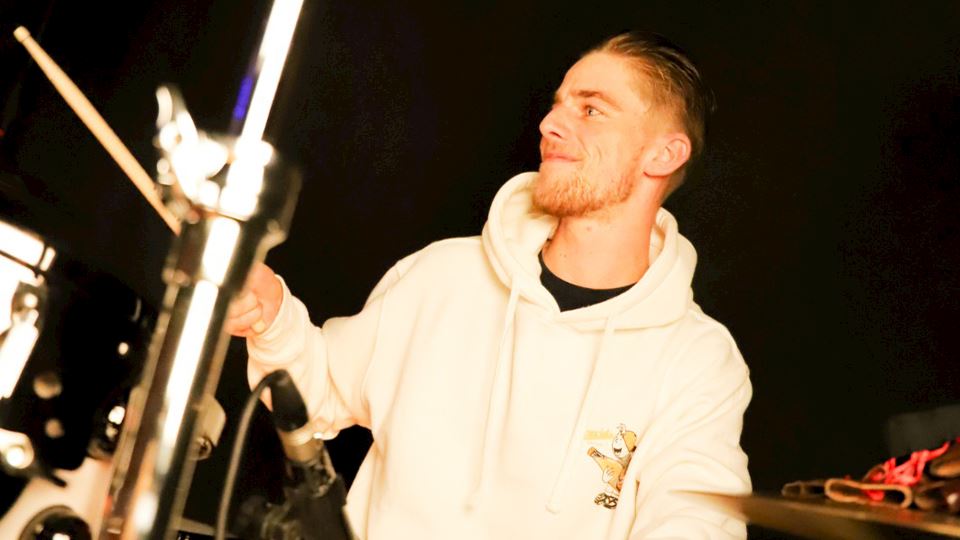 Misha Zimmermann